Hello
I have just brought an "MTX512" from ebay, it was only £52.... good news so far... then I opened it.
Please excuse the following (probable) errors, I have not owned a Memotech before (although have always wanted one since they came out, see my "introduction" for more info).
It seems like I have brought a "bitsa" (i.e. bits-of-this-bits-of-that). I "think" it has a MTX500 32K motherboard as shown here (library picture, not mine)...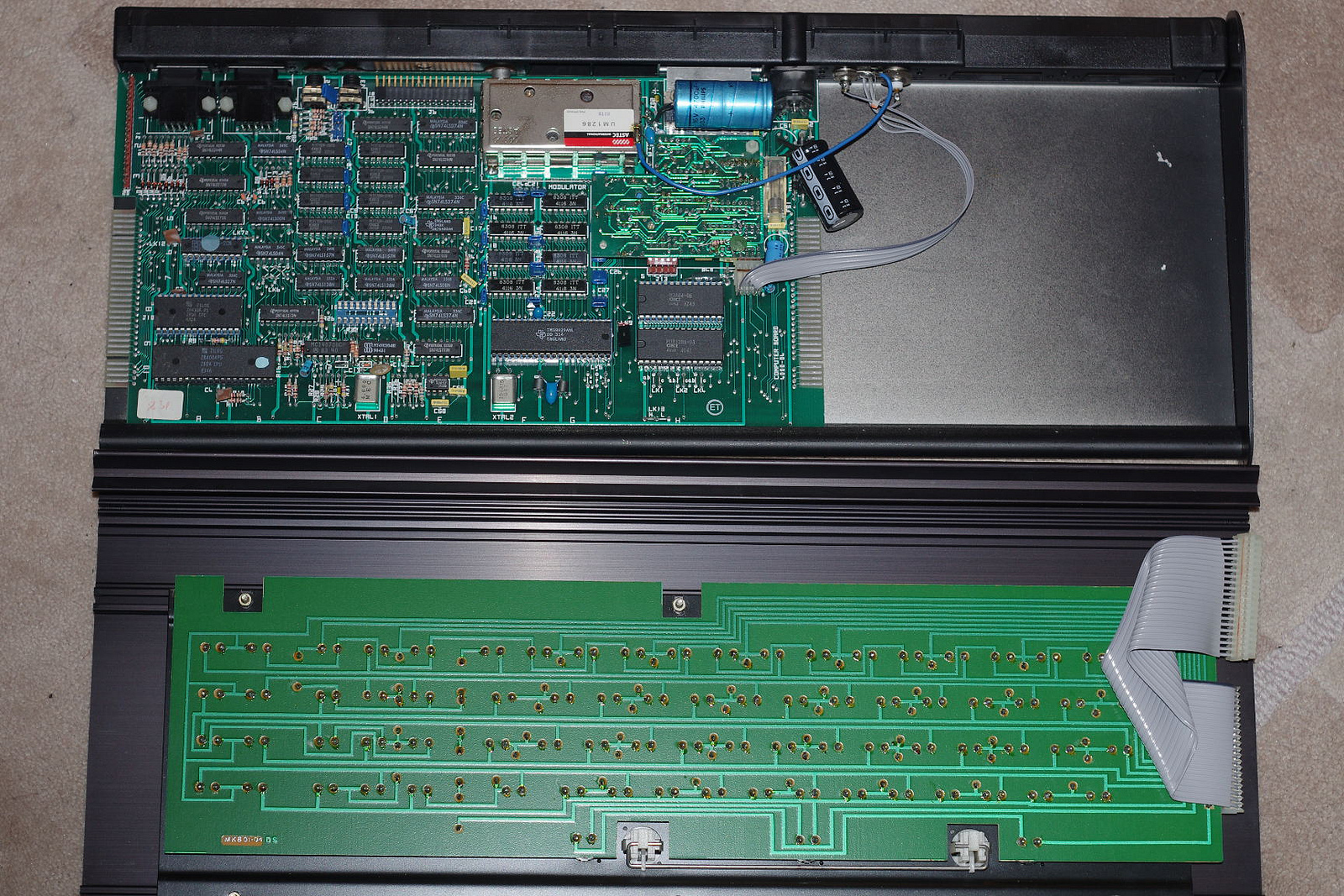 And a memory card (not sure how big, probably 32K? if anyone can tell from my pitures, link later, please share!) as shown here...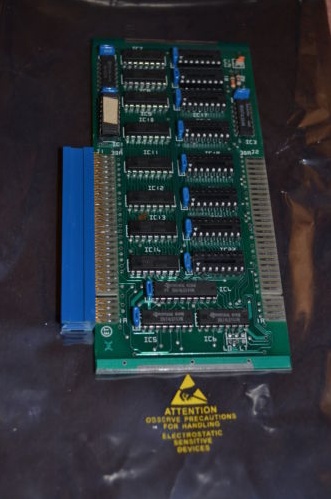 There is no ribbon cable between the (loose) keyboard and motherboard, and no 4way ribbon cable from the video connectors as shown in the first image.
There is no PSU included, but after looking at some very helpful sites, I have decided to use a DC PSU and some dc-dc converters (ebay again) they are cheap (
http://www.ebay.co.uk/itm/151311737680
) and trying them, they seem very good.
It does have some free authentic cobwebs, every cloud

If anyone is interested, I have uploaded some pictures here...
http://1drv.ms/1MNRNXd
http://1drv.ms/1BTSIjX
http://1drv.ms/1BTSTvF
http://1drv.ms/1BTSZDF
http://1drv.ms/1BTT7CQ
Regards
Matt