My Own Software for the Memotech, The "CDRom" is one of my own projects! You can read more about this CD, at the MTX "CDRom" page!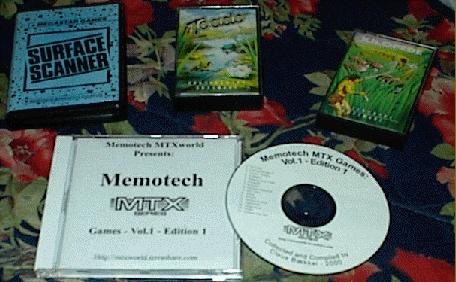 My Own Memotech MTX 512 in it's original boxes, along with the Manual, Power Unit, Registration card and Head-cleaner-tape.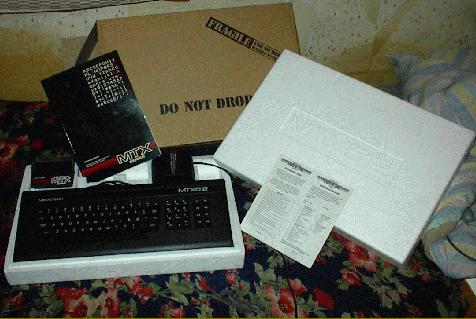 This is my FDX box. I currently do not work, if you have a working FDX box like this one, that work please email me. I have a lot of questions you maybe can answer. The Previous owner (the Donator) said that this unit has never worked, and he has had it as new! As you maybe can see (the picture is very poor), it is a FDXbox with a single drive! Memotech FDXbox'es were made with double drive as well. In this unit there are a empty space (slot) for 80char-card, I think.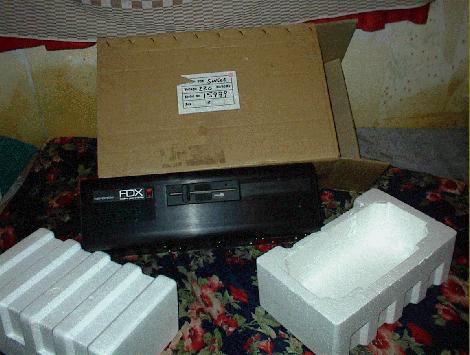 **** Join Memotech MTX500 facebook group ****